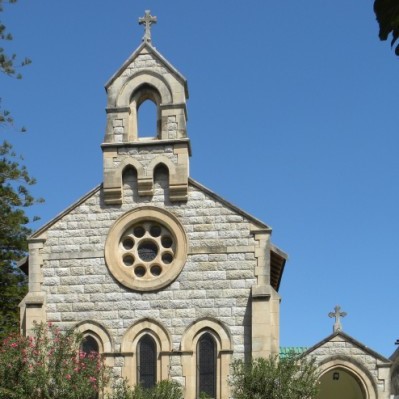 Nice to meet you! We are St. George's
This place is a sanctuary for imperfect and broken people to grow close to Jesus, to learn from His life and teachings, to worship God through meaningful liturgy and celebration, and to serve the world and our community with love and respect.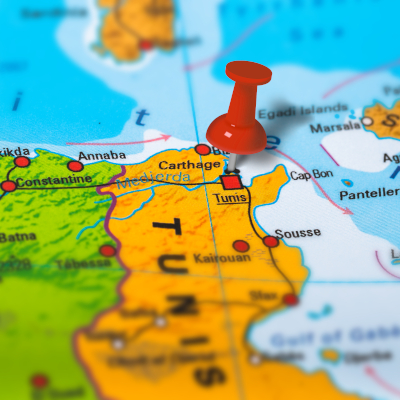 Anglicans in Tunisia
We are a diverse community of many nationalities, languages, and traditions brought together by a shared commitment to Ancient Roots & Renewed Lives.
We are located in Tunis, Tunisia, but our doors are open to the world.
Whoever you are, wherever life has you at this moment, this dynamic international church is a place for you.
News & Events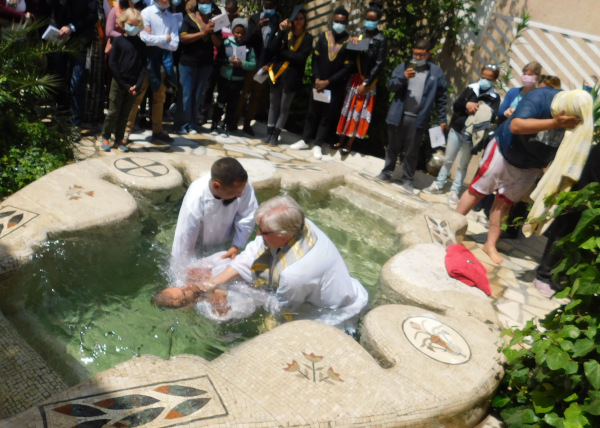 Our Easter service was a joyful occasion and a great celebration. Most signifcantly we had four baptisms on Easter morning. St. George's continues to baptize new believers regularly, and we give thanks to God for allowing us to be a part of these people coming into the Kingdom. If you are interested in being baptized contact the church and we will talk with you about being a part of our next baptism celebration.
Listen to the latest sermon